LIGHT

SHINE
Collection
Styles from the Light & Shine Collection feature minimal design, a glossy frame, metal parts and shimmering colors.
A perfect mix to enhance your genuine beauty.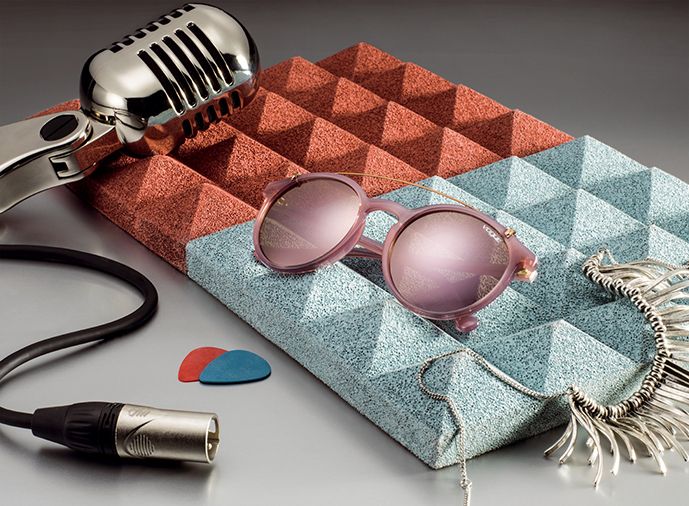 THESE MIRRORED SUNNIES WITH THE FINE METAL UPPER BRIDGE HAVE DISTINCTIVE CHARACTER TO HIGHLIGHT YOUR OWN.
VO5161S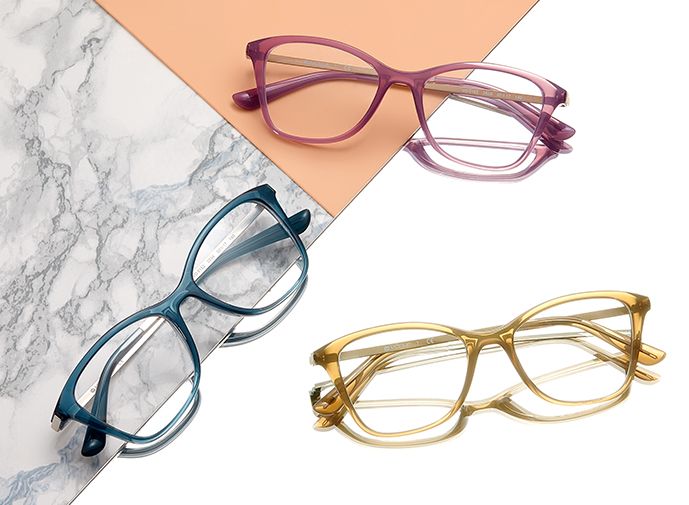 THESE LIGHTWEIGHT OPTICAL STYLES WITH THEIR CAT-EYE FRAME MAKE YOU FEEL COMFORTABLE AND FREE. LET YOURSELF SHIMMER CHOOSING BETWEEN THESE OPAL TONES.
VO5152