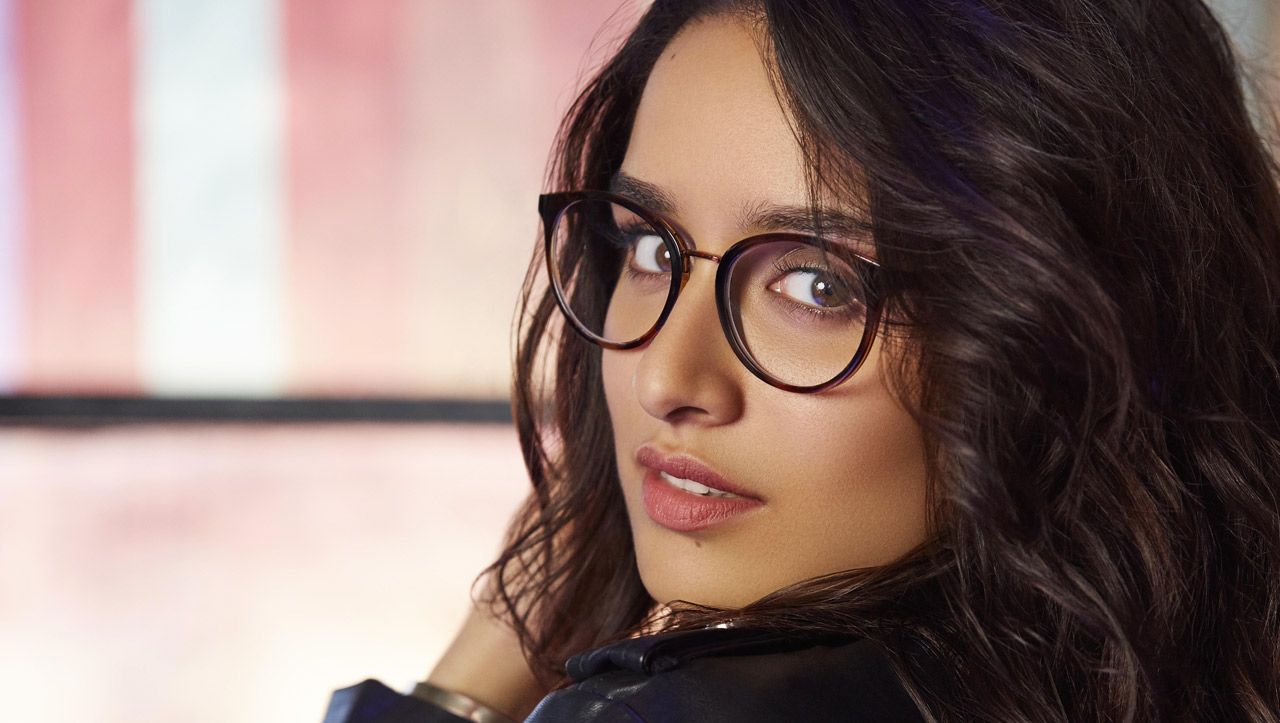 THE V-SIDERS
SHRADDHA
KAPOOR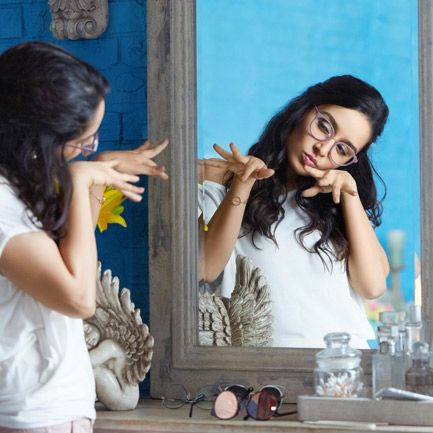 I'm usually really pepped up before shoot – I even have a routine! My favourite playlist is a must, just to get charged up. I stay away from makeup because it's a different story altogether once I reach the set. Picking out the right eyewear sets my mood for the day. Is it a chilled out day? Is it a day to try something new? Or do I just want to stick to the simple? Let's find out.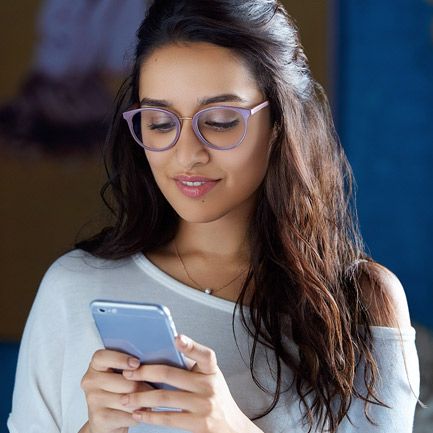 I love my job because it lets me reinvent every single day, to be different people and do different things. The energy on a film set is something I look forward to everyday – but sometimes, plans get cancelled. You know what I do then? Dust myself off and make a day of it. A whole day to myself is a luxury, with my busy schedule, and I'm going to make this one count!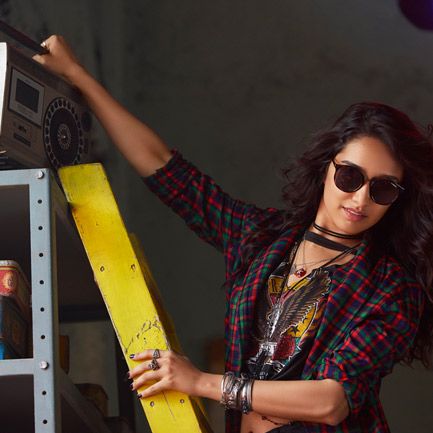 I've kick-started something great here and it's making me feel great too! Thanks to our busy lives, I know it's tough to make time for something you love – it is for me too. After a gruelling shoot schedule, I make sure to do my bit. Trust me, it's the best stress-buster! So put yourself out there, chase your dreams and make the time, you will not regret it. I don't!
SHE'S MORE THAN JUST A STELLAR ACTOR!
WATCH SHRADDHA KAPOOR SHOW OFF HER V-SIDE IN THIS VIDEO
WATCH THE NEW #SHOWYOURVOGUE FILM THAT URGES US TO EXPLORE OUR FUN SIDE,
JUST LIKE SHRADDHA, AND TO SHOW THE WORLD OUR REAL SELF, NOT CARING TOO MUCH ABOUT WHAT OTHERS THINK.
Like the song featured in the film?
Download it from here
SHOW YOUR VOGUE &
WIN A TRIP TO NEW YORK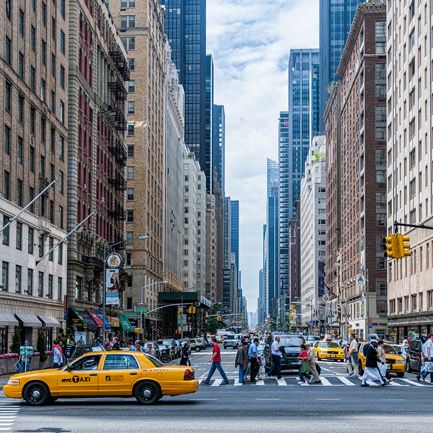 Hello ladies! Here's a chance to #ShowYourVogue and win a trip to NEW YORK! All you have to do is Instagram a photo or a video of you following your passions and interests – it could be anything from dancing to painting, from photography to rock climbing – essentially anything that you are passionate about and that sets you apart and makes you special and unique in your own right! We're calling this alternate side of your personality as your V-SIDE. Exciting right? Just remember to follow, tag and hashtag as shown below, and you're up!
TERMS & CONDITIONS