Hotel Stories

Shop the complete collection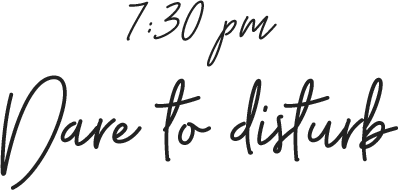 The night is only just beginning. Get the party started with colorful, dazzling frames.
Getting ready is always more fun with great friends, a rocking playlist
and the boldest selection of trendy, eye-catching styles.
Grab your girls, strut your stuff and make a statement in glamorous geometric styles.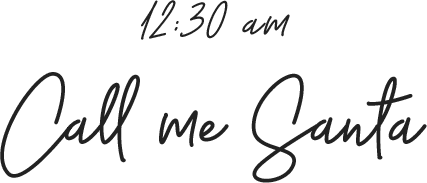 This holiday season, give the gift of casual chic style with playful, feminine looks.

Bubbles, besties and bathtubs: the perfect combination for an unforgettable night.
Top it off with your favorite wow-factor frames.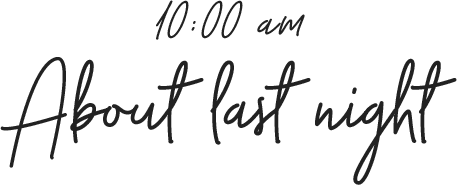 Great nights, mellow mornings. Reminisce in ultimate style with fun and flirty cat-eye styles.
the holiday selection
#ShowYourvogue