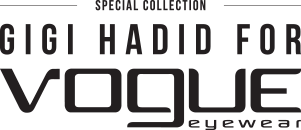 2017 Edition
Stunning retro-chic shapes, luminous colours and essential details – all in the eclectic vibe of the 90's.
Gigi Hadid makes her style statement by designing exclusive collection for Vogue Eyewear.
Check out these trendy shapes and find out more about Gigi's unique style and personality.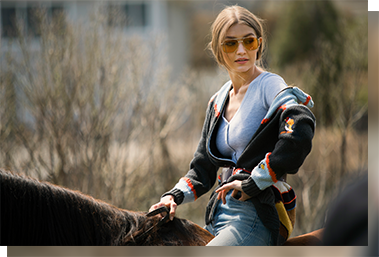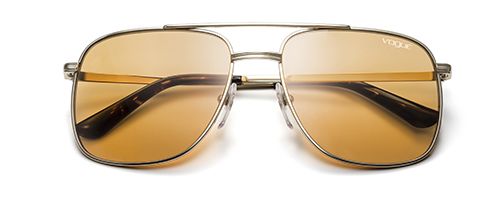 VO4083S
CHOOSE YOUR COLOR

❯
STEP ON THE WILD SIDE
Gigi invites you to step on the wild side with these bold, vintage-style sunnies. Light squared shape with a colourful twist: a look with an active vibe that your boyfriend might even try to steal!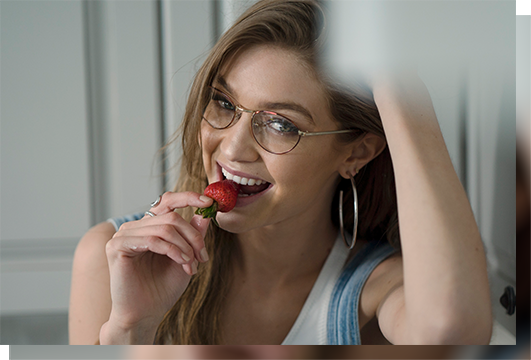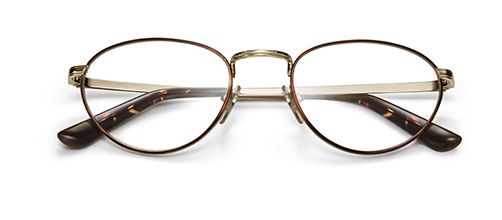 VO4084
CHOOSE YOUR COLOR

❯
LESS IS MORE
Gigi focuses on the small yet eye-catching detail such as oval-shaped lenses and ultra-slim frames in refined tones.
Because when you have lots to say, less is more.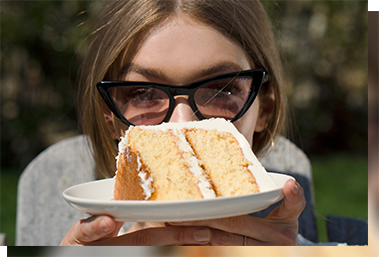 VO5211S
CHOOSE YOUR COLOR

❯
Look with a stand-out attitude
The catwalk queen strikes again! This time with the reinterpretation of a classic cat-eye shape. Exclusive colour combos for a glam look with a stand-out attitude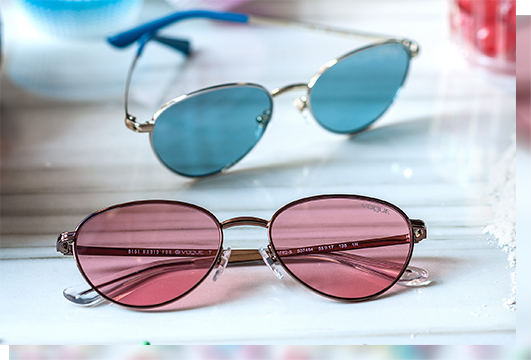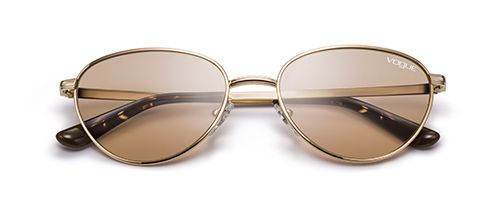 VO4082S
CHOOSE YOUR COLOR

❯
Luminous Colours
It's all about the lenses. Light-tint shades bring luminous colour to this light metal shape, defining a new kind of contemporary sophistication.