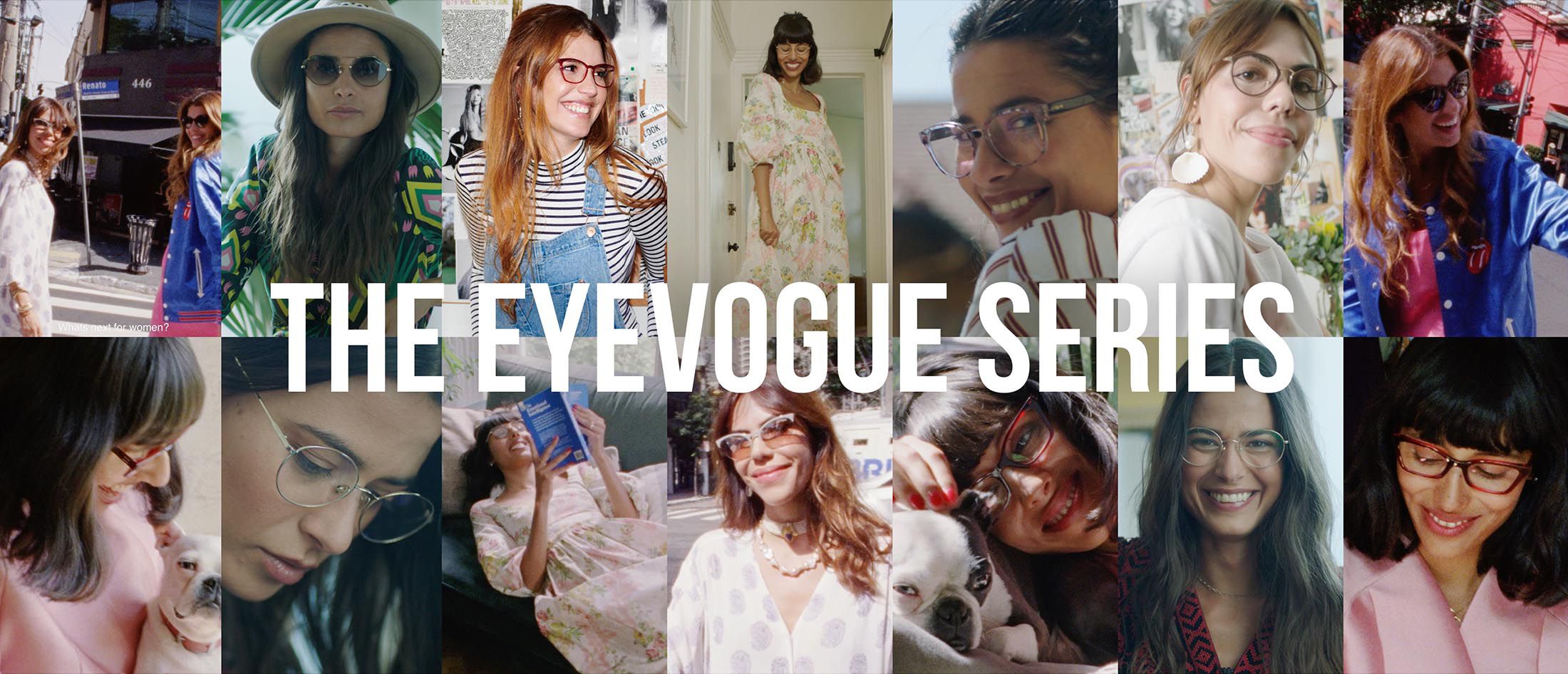 THE EYEVOGUE SERIES
Meet the female influencers shaping the fashion industry and shop their favorite glasses.
SHOP NOW
SUMMER ROMANCE
Glimmer and glow this season in ultra-glam style with oversized, super-chic frames.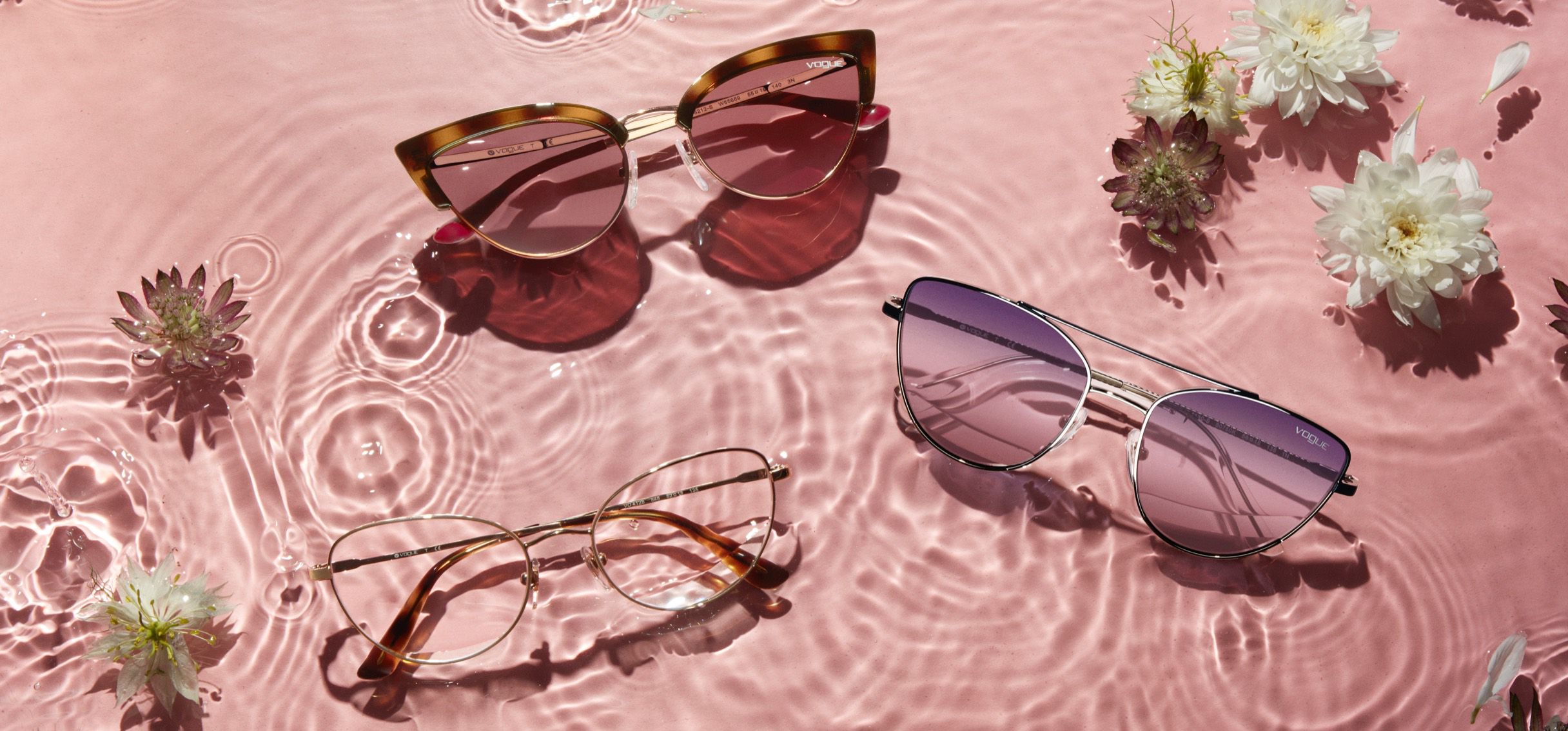 HIDE AND SEEK
Now you see me, now you don't. Play with your style in ultra-feminine frames featuring subtle lace and textured details.